Categories
Categories
Brands
Brands
O.S. FS95V Four Stroke Aircraft Engine #30900 FS-95V
O.S. FS95V Four Stroke Aircraft Engine #30900 FS-95V
Product Description
This is 100% Brand new in box O.S FS-95V Four Stroke Aircraft Engine with Muffler. Code: 30900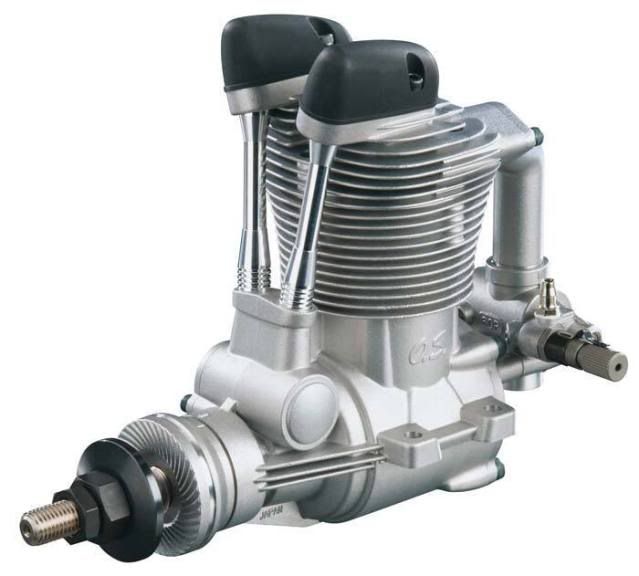 FEATURES: 
Broad power band for a wide variety of airplanes including models Designed for .60 2-stroke and .90 4-stroke engines Redesigned cylinder head to match angled valve layout for steady power at all times and a perfect balance between high combustion and efficient cooling Redesigned "Jet Stream" muffler with unique shape for more authentic four stroke sound Same mounting dimensions, drive hub position and linkage position as
 

 

INCLUDES: 

O.S. Engines FS-95V Four Stroke Engine with Type F Glow Plug, Muffler Header Pipe with two Locknuts and Instruction Manual

 

REQUIRES: 

Fuel: 5-20% nitromethane aircraft blend with 18% lubricant content Propeller: Sport & Aerobatic 13x7-9, 14x6-8 Scale 15x6-8

 

SPECS:
 




 

 

 

 
Displacement: 0.951cu in (15.59cc) Bore: 1.142" (29.0mm) Stroke: 0.929" (23.8mm) Practical RPM: 2,100 - 11,000RPM Power Output: 1.7ps/10,000RPM Weight: 20.88oz (592g) Muffler Weight: 2.05oz (58g) Crankshaft Size: 5/16-24 Height from bottom of Mounting Tab to Pushrod Cover: 3.8" (97.5mm) Height from bottom of Crankcase to Pushrod Cover: 4.7" (119mm) Distance from Carburetor to Drive Hub: 4.5" (115.7mm) Distance/Mounting Hole Centers Same Side: 0.98" (25mm) Distance/Mounting Hole Centers Opposite Side: 2" (52mm) Mounting Hole Diameter: 0.16" (4.2mm) Distance from Drive Hub to end of Crankshaft: 1.5" (37.4mm) Distance from Drive Hub to center of Engine: 2.6" (66.5mm) Width at Mounting Tabs: 2.4" (61mm) Width Below Mounting Tabs: 1.7" (42.6mm) Height/Mounting Tab Bottom to center of Needle Valve: 0.70" (17.8mm)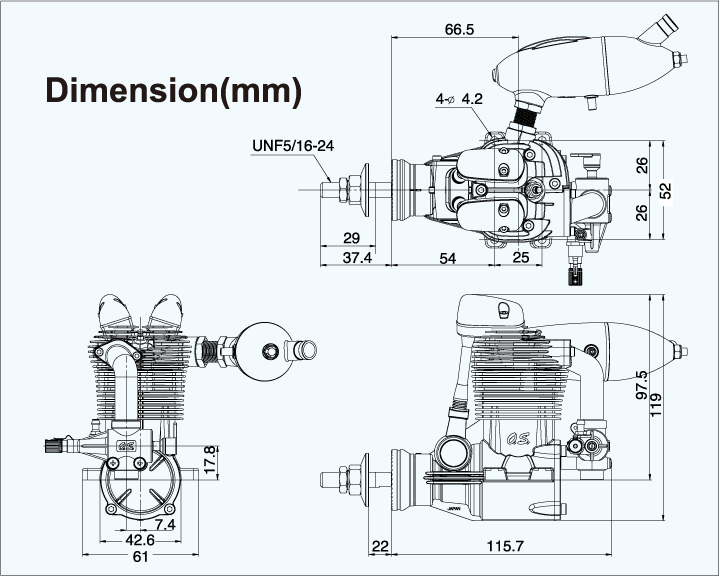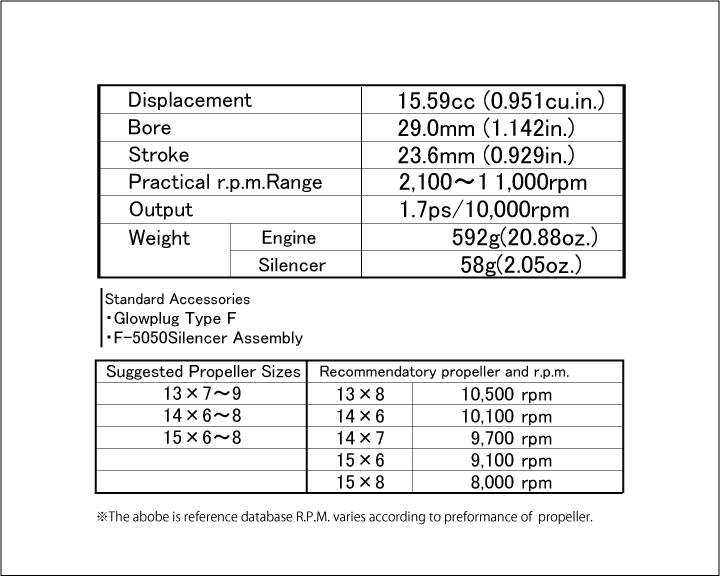 CONTACT US:
--------------------------------------------------------------------------------
Welcome to contact us with any questions about our products or service:
Flat 20, 1/F., Kar Wah Industrial Building, 8 Leung Yip St, Yuen Long, Hong Kong
Tel: 852-2420 8286 (FAI)
Fax: 852-2420 8236
Wholesaler / Dealer / Distributor are Weclome.
Please feel free to contact us if you have any questions on RC aircraft and Jets.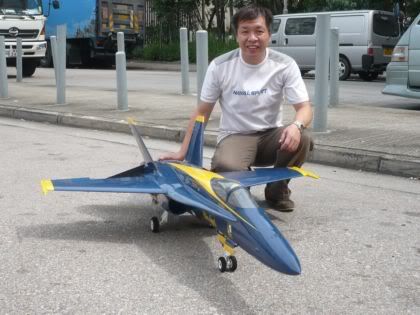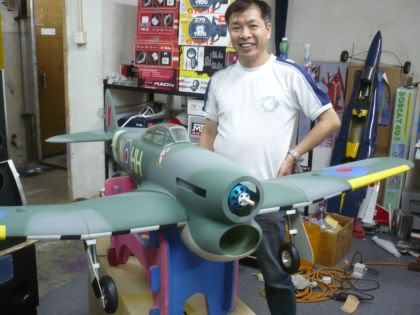 Arrival!.........A-4 Skyhawk 90mm EDF (June 2011)
Arrival!! Blue Thunder 600 / 700 size Scale Fuselage. (Nov 2010)
We have a lot of EDF instock. Please check our web site later.
33" Bad Hawk 70mm - RAF New Paint Scheme on 2010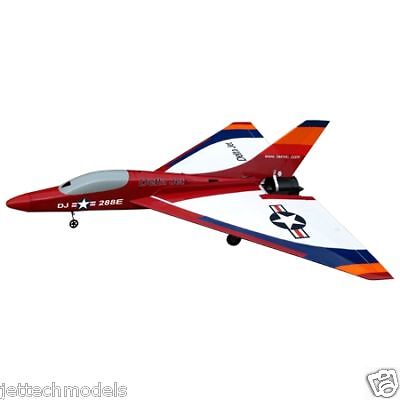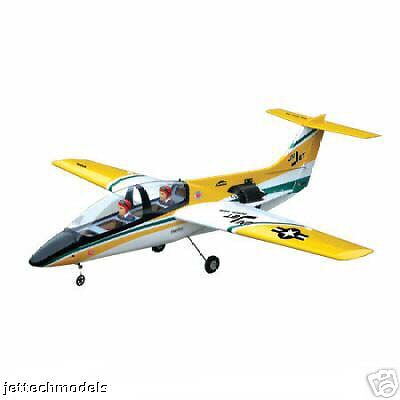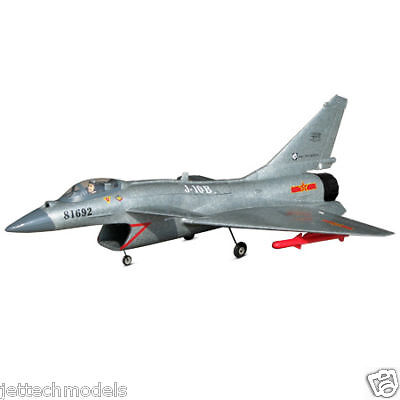 We also have Funkey Helis fuselage instock. Pleaes check our others listing.








Please check our others items: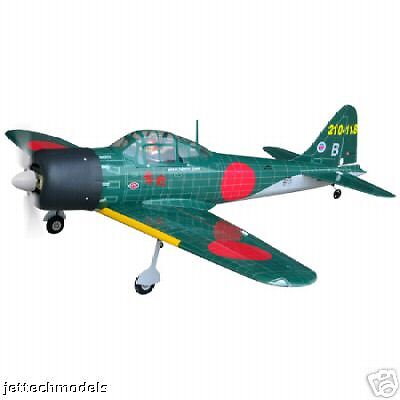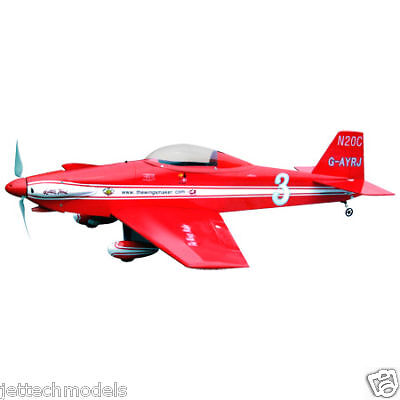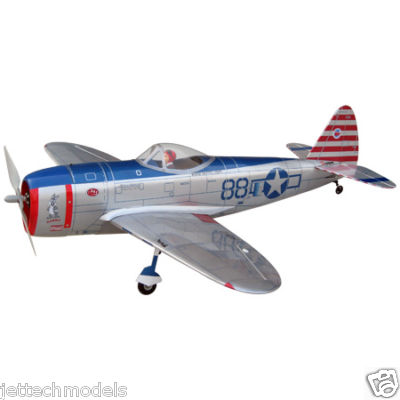 *Ship by Hong Kong Post Office Registered Parcel (Air Shipping)
*Will ship to worldwide, Item will be sent out within 7 days after payment received.
*Notification will be sent to buyers.
*Real-time online tracking service
*Save on shipping, please check additional items now from our ebay stores.

Product Reviews
Find Similar Products by Category
Customers also viewed