Categories
Categories
Brands
Brands
O.S Max 120AX Aircraft Engine w/ Muffler For RC Plane
O.S Max 120AX Aircraft Engine w/ Muffler For RC Plane
Product Description
This is Brand new in box O.S Max 120AX Aircraft Engine with New Design Muffler.

Perfect for 3D, precision and sport flying!
| | | |
| --- | --- | --- |
| | | O.S Max 120AX Aircraft Engine w/ Muffler For RC Plane |
***We also have 120AX without muffler version. Please ask for the price.***
It's the "no mod" way to ratchet up horsepower for more flying fun! The 1.20 AX fits in the same space as a .91 — while boasting 20% more displacement. That means it can turn bigger props with ease, resulting in improved 3D, precision and sport flying. Boost your plane's performance, without compromising weight or mounting space — bolt in a 1.20 AX and see the difference for yourself!
Delivers 20% more power than a .91, and with new CCD technology will bolt right where the .91 used to be.
At 21 ounces, the 1.20 AX is a very minimal weight increase over a .91.
The new angular head design not only looks great, it significantly increases surface area for better heat transfer.
With the 1.20 AX, there's no need to buy an expensive aftermarket muffler! The included Power Box comes with two adapters — one of which turns the muffler 90° to become a "Pitts style."

SPECIFICATIONS:
Stock Number: OSMG0650
Displacement: 1.20 cu in (20 cc)
Bore: 1.197 in (30.4 mm)
Stroke: 1.083 in (27.5 mm)
Practical rpm range: 1800-9500
Power Output: 3.1 hp @ 9000 rpm
Weight: 21 oz (650 g)
Includes: #8 glow plug, 70D dual-needle carburetor, E-5020 Power Box™ muffler w/two adapters
Recommended Props: APC 14 x 10 to 15 x 6
CONTACT US:
--------------------------------------------------------------------------------
Welcome to contact us with any questions about our products or service:
Flat 20, 1/F., Kar Wah Industrial Building, 8 Leung Yip St, Yuen Long, Hong Kong
Tel: 852-2420 8286 (FAI)
Wholesaler / Dealer / Distributor are Weclome.
Please feel free to contact us if you have any questions on RC aircraft and Jets.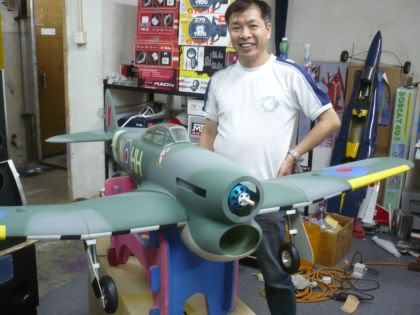 Coming soon...............A-4 Skyhawk 90mm EDF (Nov 2010)
Arrival!! Blue Thunder 600 / 700 size Scale Fuselage. (Nov 2010)
We have a lot of EDF instock. Please check our web site later.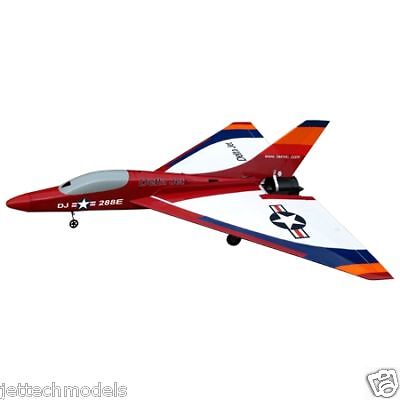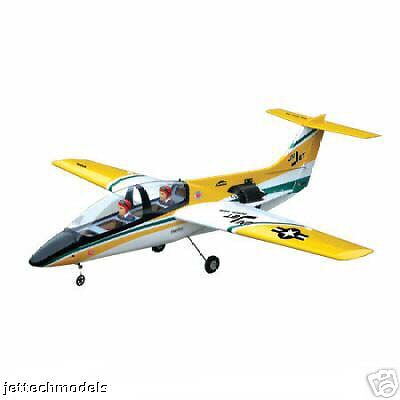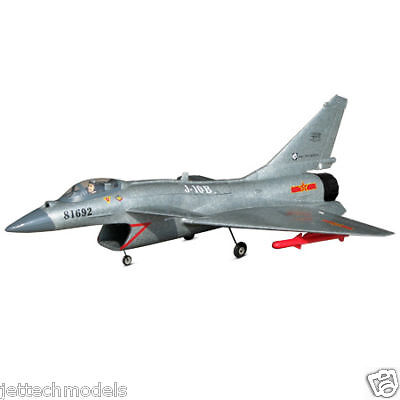 Please also check our NEW B-17 EP 78" WarBird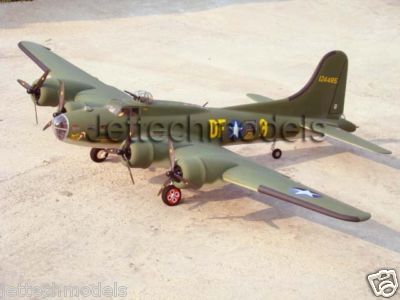 We also have Funkey Helis fuselage instock. Pleaes check our others listing.








Please check our others items: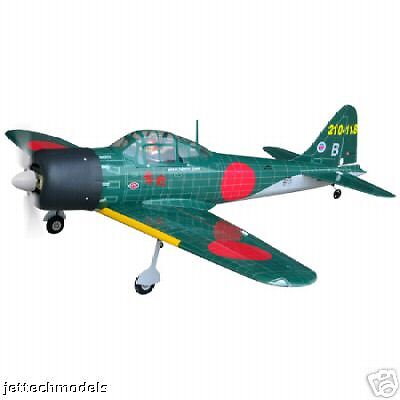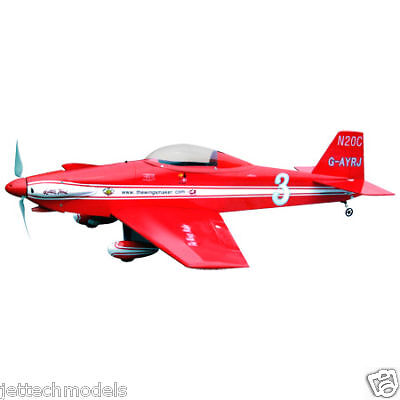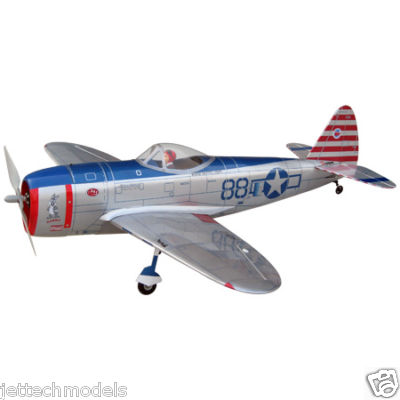 *Ship by Hong Kong Post Office Registered Parcel (Air Shipping)
*Will ship to worldwide, Item will be sent out within 7 days after payment received.
*Notification will be sent to buyers.
*Real-time online tracking service
*Save on shipping, please check additional items now from our ebay stores.

Product Reviews
Find Similar Products by Category
Customers also viewed