Categories
Categories
Brands
Brands
OS 91HZ-R 3C Speed Red Competition Heli Engine # 18641
Product Description
OS 91HZ-R 3C Speed Red Competition Heli Engine # 18641
Following the popularity of the 91HZ-R with On-Demand Regulator, O.S. has now taken high-performance, high-speed helicopter engines to the next stage of evolution. Introducing the 91HZ-R Speed Engines - based on the 91HZ-R, factory-tuned at the O.S./Japan facilities and guaranteed to blow you away! The 3C version is designed expressly for F3C competition with its controlled, precise maneuvers in mind.
BRAND NEW IN BOX
FEATURES:
Designed for all-out F3C competition
Demand Regulator System ensures consistent fuel delivery from full to empty
170° exhaust timing for optimal horsepower and stable hovering
Newly designed combustion chamber shaped to match the big bore
carburetor and advanced exhaust cylinder timing
0.456" (11.6mm) Big Bore carburetor for greatest power needed for F3C maneuvers
Crankshaft counter-weight reduces vibration at high RPM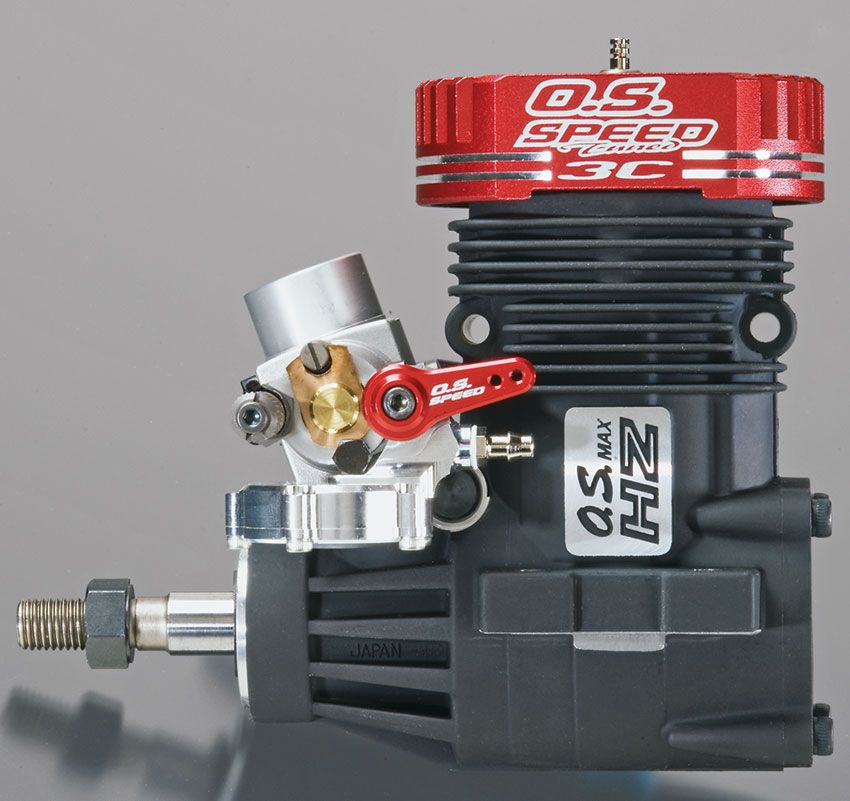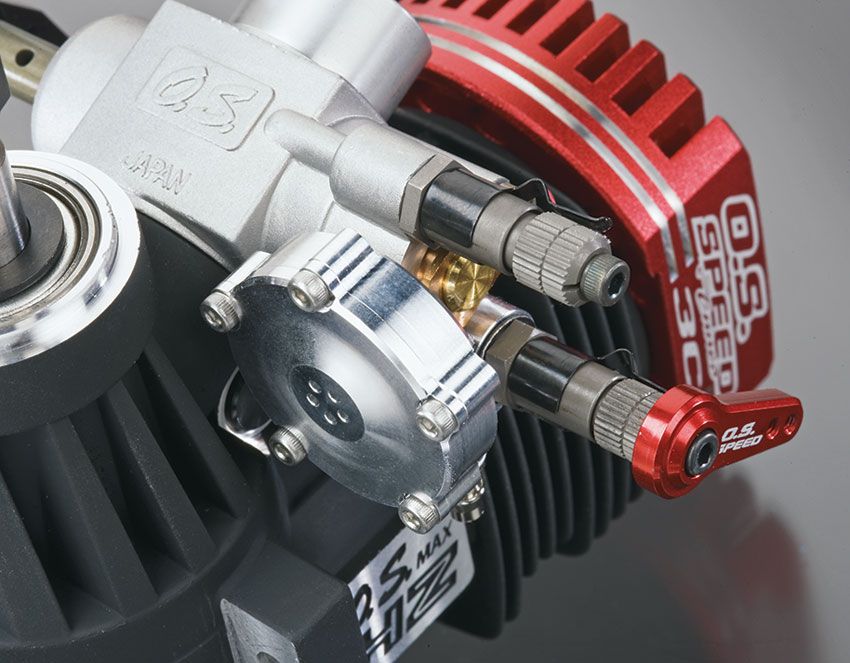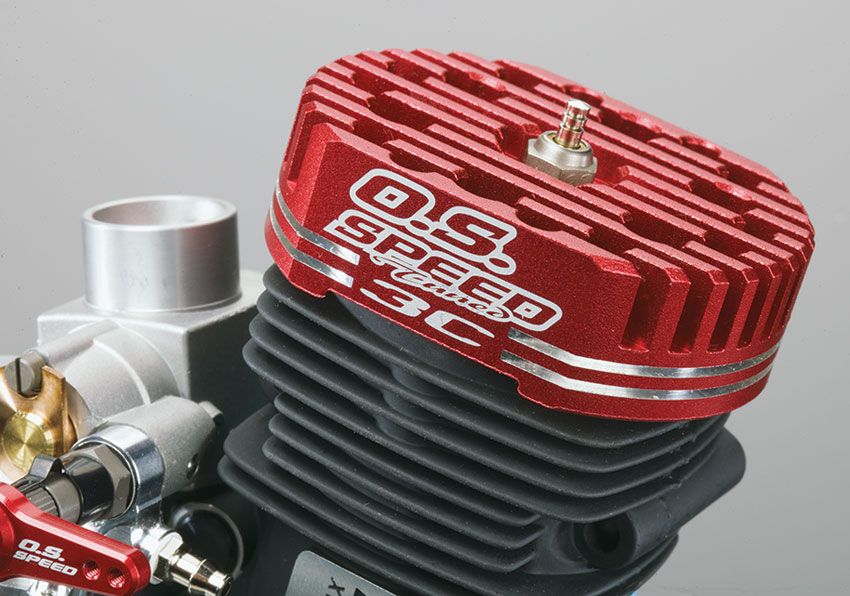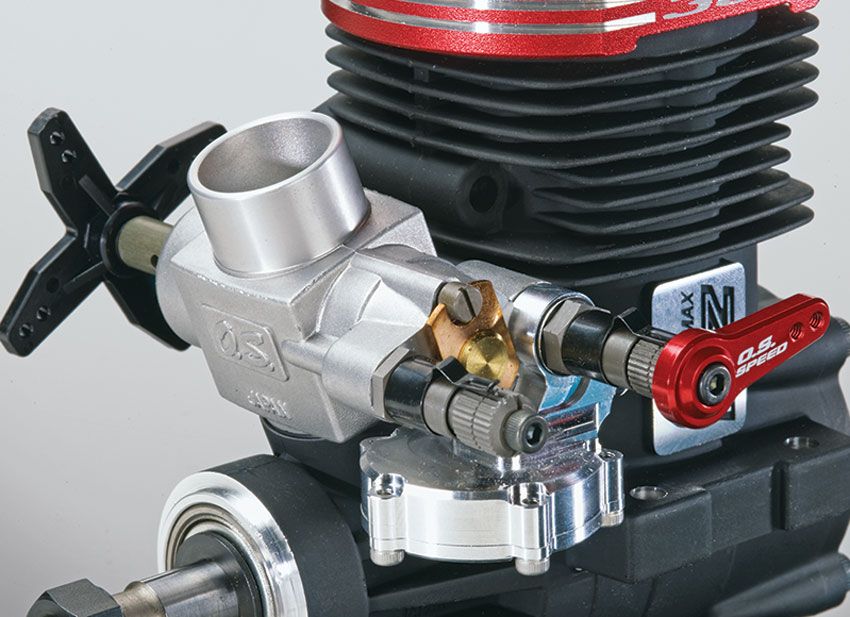 We are NOT responsible for any import tax, customs fees or customs delay.
Buyer cannot request to cancel the auction or request for refund under this situation.
Please check with your local tax authorities BEFORE bidding.
THANK YOU FOR YOUR LOOKING!
CONTACT US:
--------------------------------------------------------------------------------
Welcome to contact us with any questions about our products or service: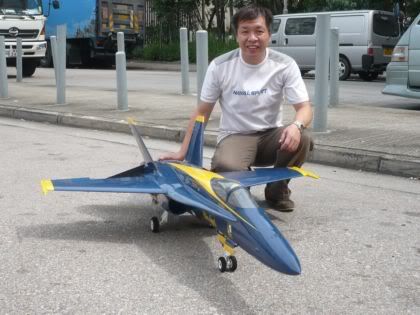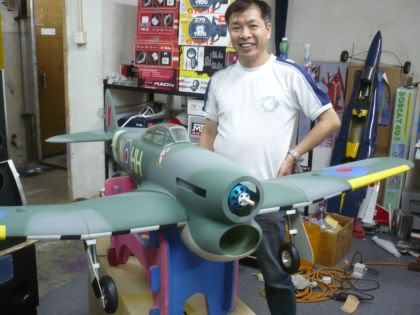 *Ship by Hong Kong Post Office Registered Parcel (Air Shipping)
*Will ship to worldwide, Item will be sent out within 7 days after payment received.
*Notification will be sent to buyers.
*Real-time online tracking service
*Save on shipping, please check additional items now from our ebay stores.
Product Reviews
Find Similar Products by Category
Customers also viewed