Categories
Categories
Brands
Brands
3A UBEC Output 5V/3A and 6V/3A switchable ext. BEC
3A UBEC Output 5V/3A and 6V/3A switchable ext. BEC
Product Description
Hobbywing 3A UBEC Output 5V/3A and 6V/3A switchable extenal BEC
BRAND NEW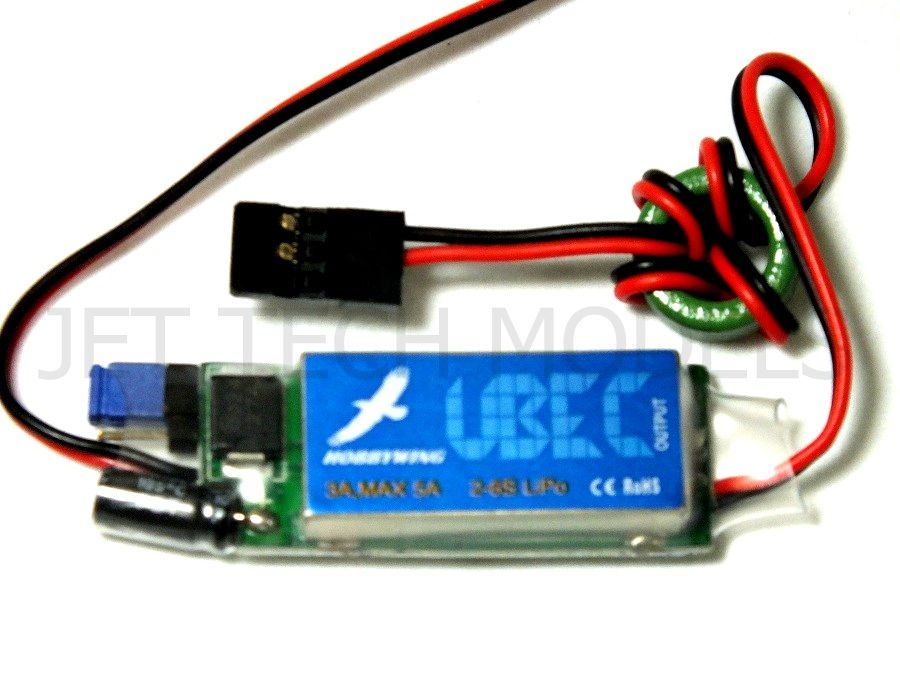 The 3A-UBEC is a switch mode DC/DC regulator, it outputs a consistent safe voltage for the receiver, gyro and servos.
It is very suitable for RC helicopter and other RC models especially when the built-in BEC in the speed controller has a very limited output capability.


1 Specification
1.1 Output Voltage: 5V@3A or 6V@3A (Selectable by using a jumper connector)
1.2 Continuous output current: 3 Amps
1.3 Input: 5.5V-26V (2-6S Lipo or 5-18 cells NiMH /NiCd)
1.4 Size: 43mm*17mm*7mm (L*W*H)
1.5 Weight: 11g
2 Features
2.1 Uses an advanced switch mode DC-DC regulator IC.
2.2 The output is powerful enough even working with 4S to 6S Lipo battery.
2.3 Battery polarity reversal protection.
2.4 A metal shield and a filter significantly reduce the electromagnetic interference.
2.5 The working status is shown by an LED, it lights when the UBEC works normally.
*This UBEC is an advanced switching regulator, provides over-current and over-heat protection function, and the
witching frequency is 300KHz.The max efficiency of this chip is 92%
*The smallest size and the lightest weight.
*Compare linear BEC with switch-mode BEC: When using a lithium battery pack more than 3s, a switch-mode BEC
has much higher efficiency than linear BEC.
*For a traditional linear BEC: For example?a 4s lithium battery pack has a typical voltage of 14.8V, in order to let
BEC outputs 5V/1A, the current flow into BEC is at least 1A, so the power on BEC is 14.8V* 1A=14.8W. But the
useful output power is only 5V*1A=5W, so the efficiency of BEC is 5W/14.8W=33.8%, the redundant power
14.8W-5W=9.8W changes to heat, which makes the BEC very hot.
*For a switch-mode BEC: In the above case, in order to let BEC outputs 5V/1A, the current flow into BEC is only
0.38A (actual test data), so the power on BEC is 14.8V* 0.38V=5.6W, and the efficiency of BEC is 5W/5.6=89.3%
We are NOT responsible for any import tax, customs fees or customs delay.
Buyer cannot request to cancel the auction or request for refund under this situation.
Please check with your local tax authorities BEFORE bidding.
CONTACT US:
--------------------------------------------------------------------------------
Welcome to contact us with any questions about our products or service:
JET TECH MODELS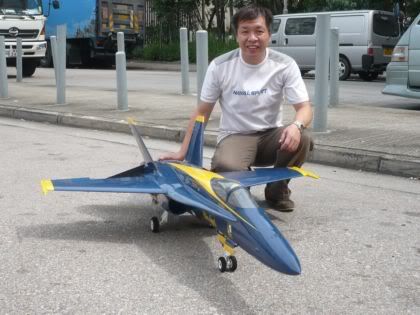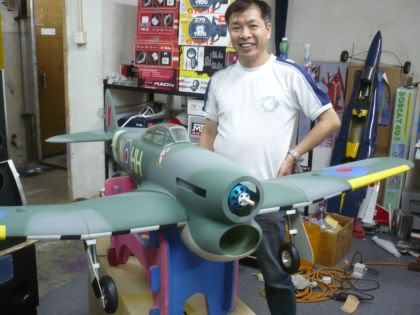 *Ship by Hong Kong Post Office Air mail
*Will ship to worldwide, Item will be sent out within 5 days after payment received.
*Notification will be sent to buyers.
*Buy more save more, please check additional items now from our ebay stores.
Product Reviews
Find Similar Products by Category
Customers also viewed