Thanks for my client sharing.
FUNKEY JET RANGER 550 size scale fuselage Green Color - Running with KDS 550 Innova mechanics !
Kevin purchased it from our store. He said: "It is with a few modifications in the way of a TT Raptor 30 tail boom, gearbox and belt to get the right length to tail fin... I had to sleeve it up as the Innova boom is 25mm and the raptor was 21.5mm but apart from that all is good."
Good job !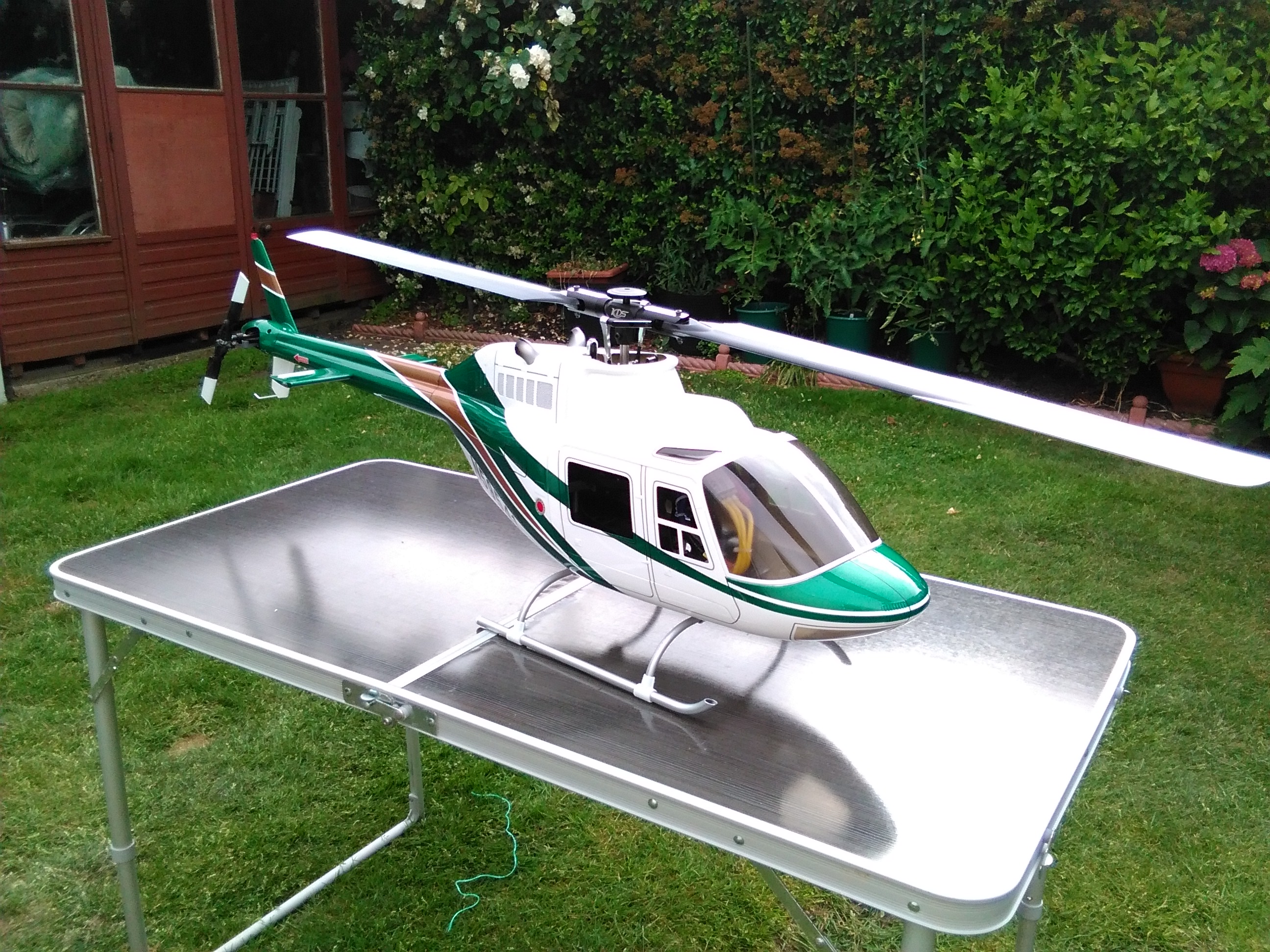 Product details :
http://jettechmodels.com/funkey-scale-fuselage-jet-ranger-…/
JET TECH MODELS